Australian real estate agents and buyers targeted by email hacking scam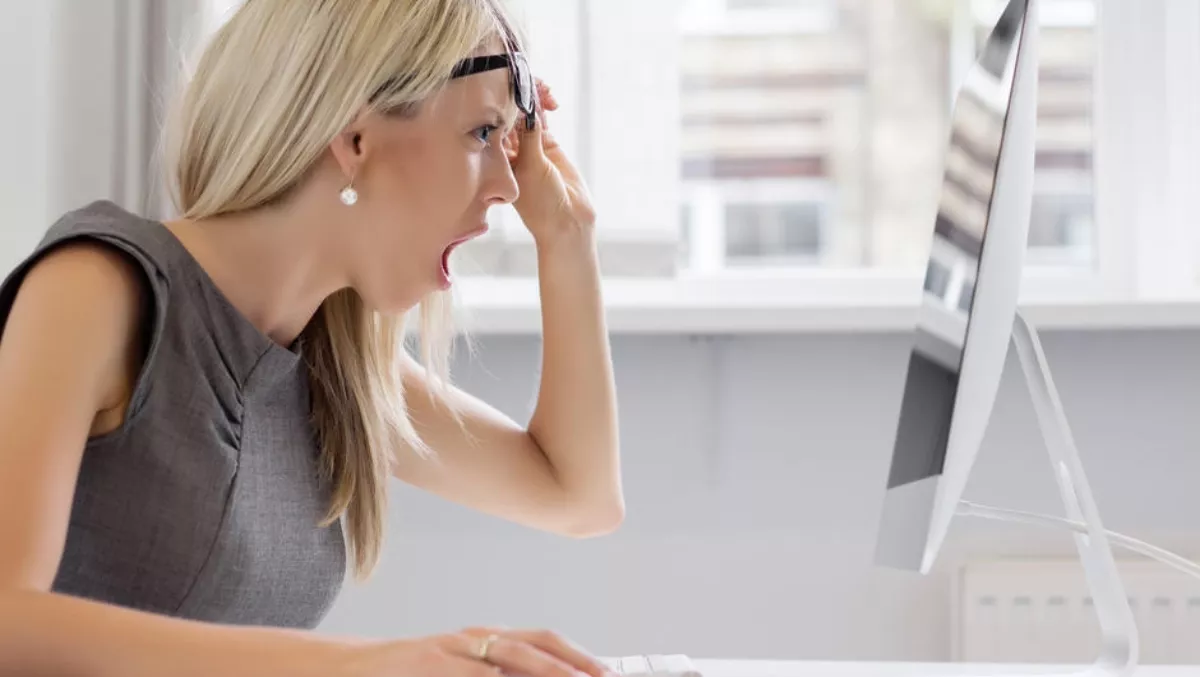 Estate agents and home buyers in Victoria are the target of a possible email hacking scam that has caused losses of over $ 200,000 to date.
Consumer Affairs Victoria says agents and buyers should take extra care to ensure their money transfers are secure.
The hack scam appears to target real estate agent email accounts. These are then used to send emails with instructions to homebuyers to deposit funds into an incorrect bank account.
A similar scam was also spotted in South Australia last year. The scam left two home buyers $ 900,000 out of pocket. A woman in Perth also lost $ 557,000 to hackers after using the same technique.
According to buyers in Victoria, they received an email containing a sales contract and details of an account in trust for making a deposit to a sales agent.
Shortly thereafter, buyers then received a second email from the same email address. The email says there was an "error" in the first email and buyers need to deposit their money into another account.
"If you have purchased a home and receive an email from the real estate agent with the details of the trust account to make payment, call the agent or visit them in person to verify that the email is legitimate, "comments Simon Cohen, director of consumer affairs at Victoria. .
The second email may be the work of crooks siphoning money from accounts not connected to the realtor.
". Do not reply to the e-mail and do not use the numbers provided in the e-mail because you could contact the crooks, "explains the Ministry of Mines, Industry Regulation and Safety. Government of Western Australia.
"It is believed that the hacking may have occurred due to accessing email accounts over a public Wi-Fi network and consumers and industry professionals are being warned of the dangers of using your email on open networks such as these when organizing large transactions. "
Cohen adds that buyers should be careful and check carefully before depositing funds.
"Be very suspicious if you receive a second email asking you to make payment to another account, even if it is from the same email address."
"We also strongly encourage real estate agents and all businesses to regularly review and secure their online systems to avoid these situations. "
Consumer Affairs Victoria offers the following tips for detecting potential scams:
Consider setting up a two-step verification process with your email accounts.
regularly change your passwords and other verification details
delete spam without opening it
do not share your email address online unless you need to.
Any business or person who thinks they have been tricked into depositing money into the wrong account are urged to contact their bank immediately.