Dechert and Former Partner 'Strongly Deny' Email Hacking Claims | New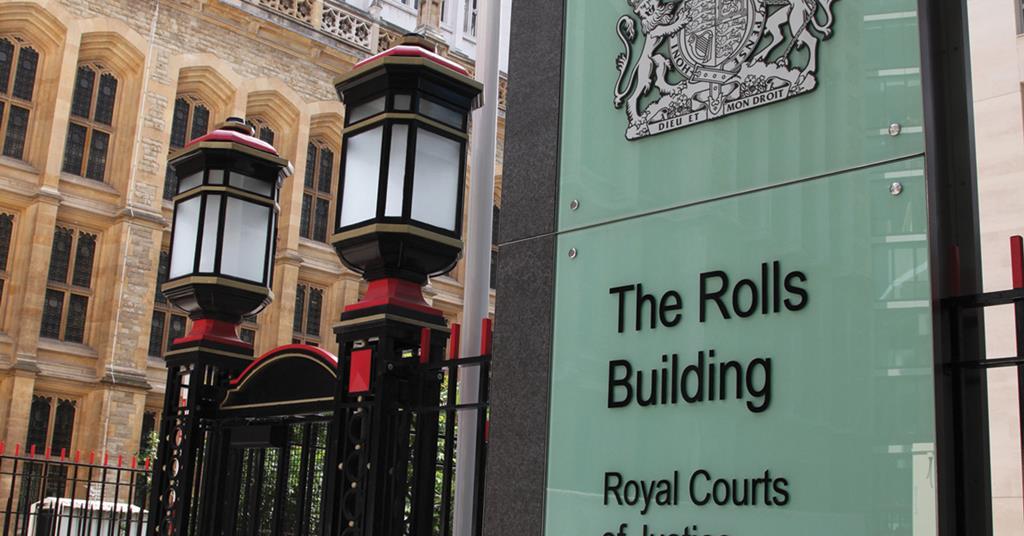 The international firm Dechert and one of its former partners have denied any involvement in the hacking of an airline mogul's emails, which were posted online during their dispute with the sovereign wealth fund of one of the United Arab Emirates.
Farhad Azima alleges that the Ras Al Khaimah Investment Authority (RAKIA) hacked his emails before using them in his High Court complaint against him for fraudulent misrepresentation and conspiracy.
Neil Gerrard, the former head of white-collar crime at Dechert, allegedly asked private investigators to "procure" the hack of Azima's emails, then participated in supposedly "staged" emails. show that the documents had been discovered on the Internet.
Last year the High Court find that Azima committed fraudulent misrepresentation and bribes in a settlement with RAKIA, deeming he owed RAKIA just over $ 4 million.
Azima's counterclaim against RAKIA, alleging he was responsible for hacking her emails, was dismissed because there was not "sufficiently convincing evidence" to establish a conspiracy between RAKIA's witnesses, including Gerrard.
However, earlier this year the hacking claim was delivered to the High Court by the Court of Appeal, which held that there were grounds to consider that "RAKIA's defense against the counterclaim had been put forward in a dishonest manner", requiring "a complete reassessment of the evidence at the 'support for hacking demand'.
Azima's appeal regarding the judgment against him on RAKIA's original claim has been dismissed and a decision on leave to appeal to the Supreme Court is pending.
In their written defense filed with the High Court last week, Dechert and Gerrard "vigorously deny" any involvement in the hacking or dissemination of Azima's data. The document states: "Mr. Gerrard and Dechert had no involvement and no knowledge of the circumstances of the hack and dissemination of Mr. Azima's data, nor were they parties to a conspiracy or to an illegal combination.
"The suggestion that Mr. Gerrard and Dechert were involved in such illegal activity, or in any cover-up or conspiracy in this regard, is strongly denied."
RAKIA, in its written defense, also denies any responsibility for hacking Azima's emails and having "conspired" with Dechert, Gerrard or two private investigators to "cover up and cover up the" real facts "", as Azima claims. .
No date has been set for the substantive hearing of Azima's claims, but a case management conference is expected to take place early next year.