Local agencies warn of region-wide email hacking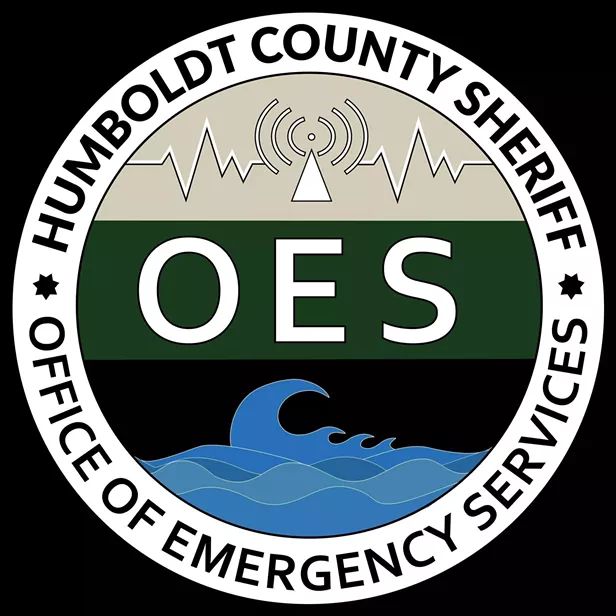 Last week, multiple agencies, including the Humboldt County Office of Emergency Services, warned residents of multiple phishing scams and email hacking incidents attempting to access or damage a computer or network system. .
In a Facebook post Monday, Humboldt County OES said it has received numerous reports of cybersecurity incidents targeting local government agencies and organizations.
Fortuna City Manager Merritt Perry said his office heard that some emails were sent using the email addresses of former employees, but forwarded it to the city's IT partner, Nylex, for additional answers. Calls to Nylex regarding the hacking situation have yet to be returned.
"Cyberattacks can result in loss of money or the theft of personal, financial and/or medical information. These attacks can damage your reputation and security and can jeopardize critical functions of your organization, business or your everyday life," Humboldt OES' Facebook post read.
The Ferndale Chamber of Commerce also issued a statement on Wednesday warning businesses and residents of Ferndale not to open attachments or links to suspicious emails that may infect electronic devices with malware that may steal credentials and gain access to all accounts used on the same devices. and all others on the same network.
"You can only be infected if you open the message attachment," the email reads.
"Millions of emails like these are sent around the world every day. Your email service provider blocks the vast majority of them, but threat actors are constantly looking for ways to circumvent these blocks. , so some will inevitably pass.
Signs of a malicious Emotet email include attachments that require you to enter a password to open, for example, "ACH Form.zip, Password: cmnpt72b80"; sender's email address that does not match the sender's name, for example, "Judy Smithers" "; and phone numbers that are not in US format like "Tel 044-563-4168 Fax 044-800-0251, Mobile 090-5498-7994"
@jmigroup-bd.com>
To protect yourself from phishing scams, Humboldt OES suggests:
Watch for suspicious activity that asks you to do something immediately, offers something that seems too good to be true, or needs your personal information. Think before you click. If in doubt, do NOT click.
Limit the personal information you share online. Change privacy settings and don't use location features.
Keep software applications and operating systems up to date.
Create strong passwords using upper and lower case letters, numbers and special characters. Use a password manager and two verification methods.
For more information on cybersecurity and on preparing for and/or preventing cyberattacks, please visit www.ready.gov/cybersecurity.