The times studied for email hacking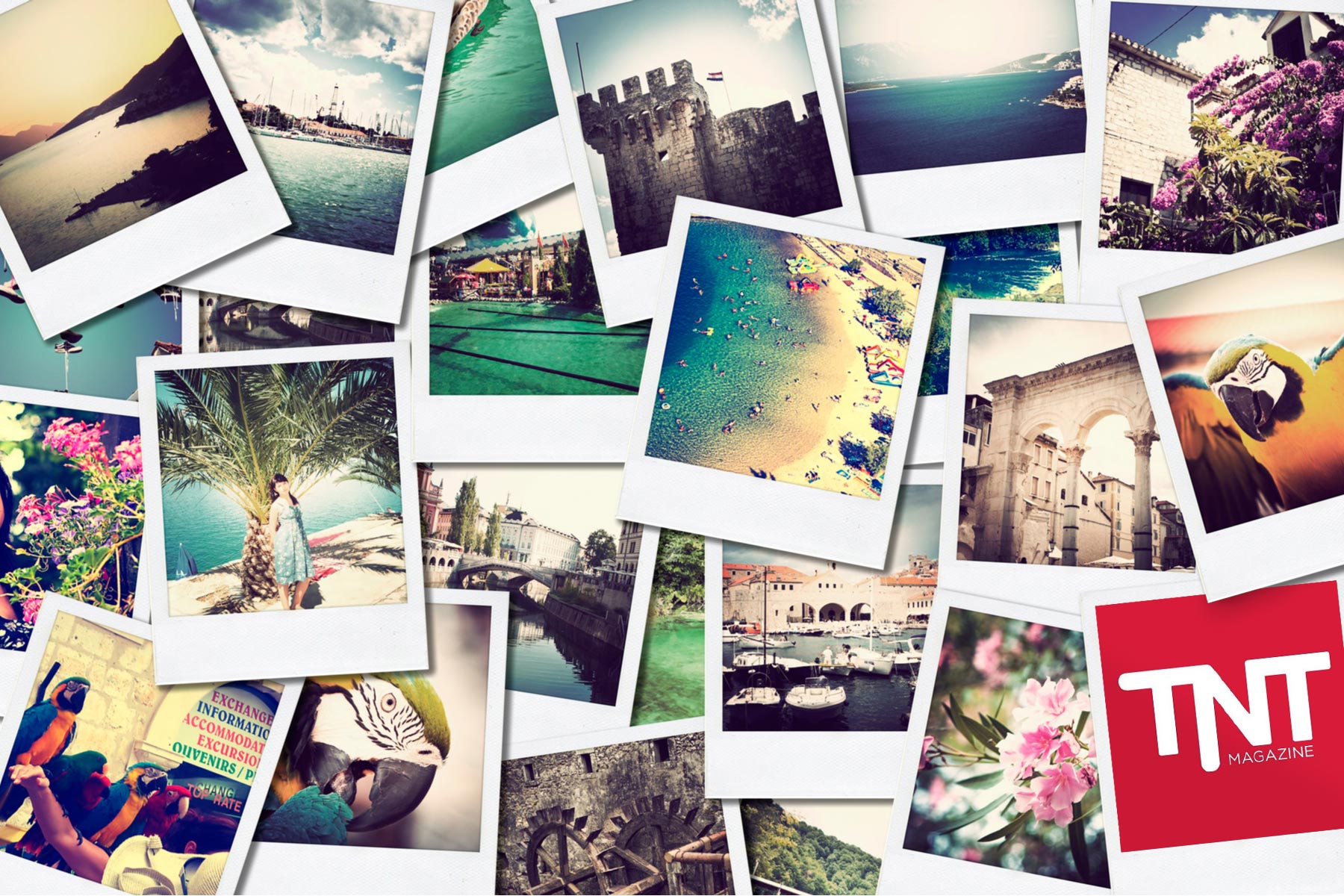 The phone hacking scandal continues to plague News International, with allegations that a former Times reporter hacked the emails of an anonymous police blogger known as Nightjack.
The Times appointed Lancashire Detective Richard Horton as a blogger in June 2009, after the High Court refused to grant an injunction protecting his identity.
Times editor James Harding had previously testified in the Leveson inquiry, admitting that a reporter – named Patrick Foster – had been reprimanded for accessing private emails.
In another letter to the investigation, Harding said: "When the reporter informed his officials that during his investigation he had on his own initiative sought unauthorized access to an email account, he was told that if he wanted to continue the story, he had to use legitimate means to do so.
"He did it, identifying the person at the heart of the story using his own sources and publicly available information on the Internet.
"On this basis, we argued in the High Court that the newspaper should be allowed to publish in the public interest. After the judge decided that we could publish in the public interest, we did.
Foster has since left the newspaper.
The investigation follows claims by Labor MP Tom Watson, who said this morning that he had received confirmation from the Met that the Times was under investigation.
Watson, a member of the Culture, Media and Sports Committee, said on Twitter: "The Met Police have confirmed to me that they are investigating [Rupert Murdoch's] The Times newspaper on email hacking.
The Met also confirmed Watson's involvement in the ongoing investigation, or "Operation Tuleta," as the hacking investigation became known within the Met.
A police spokesperson said: "Operation Tuleta officers are in contact with Mr Watson about specific issues he wishes to raise.
"We are not ready to comment on the investigation into Operation Tuleta. "
The investigation is separate from Operation Weeting which examines allegations of phone hacking.